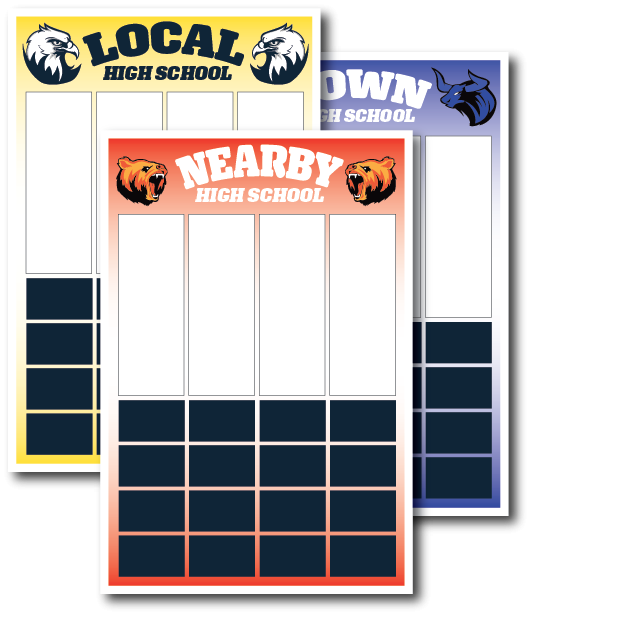 Beginning in 1996, AdspaceUSA (then known as FCE Consultants) was founded by Geri Mahler out of a necessity to work close to home and a passion for supporting local schools and businesses. It all started with local high school athletic posters.
After 3 years of success, AdSpaceUSA grew and was able to hire its first graphic designer. An internship program was then established, leading to participation in the Senior Service Learning Program.
    To this day, AdSpaceUSA provides local high school students with direct experience & education they need to enter the marketing & design fields.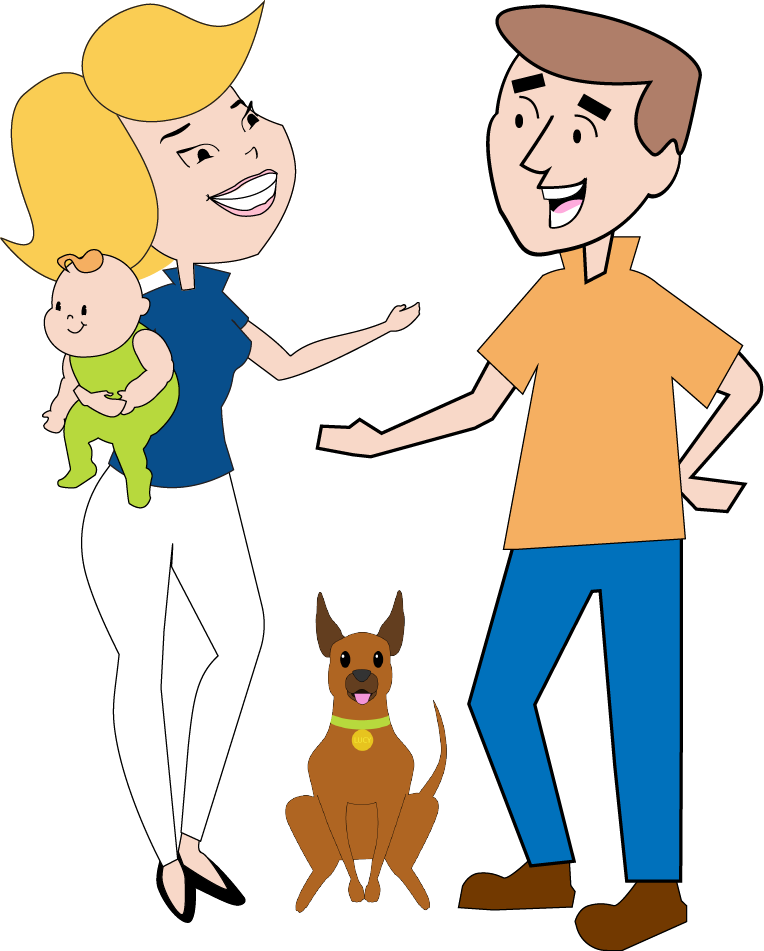 In the wake of 9/11, Ross Mahler, Geri's husband, left his job and joined his partner. This helped AdSpaceUSA to grow further and gave the company an opportunity bring in a more comprehensive sales staff.

Building on the momentum of the previous years AdSpaceUSA purchased a press and hired in-house pressmen to join the team. This allowed the company to assure the quality of its products as well as expedite the printing process.
AdSpaceUSA adapted to the ongoing economic challenges by bringing something new "to the table". In 2008, AdSpaceUSA dove further into the surrounding communities by providing placemats to local restaurants, diners, cafes and pizzerias. These placemats were a life raft to local business & gave them the ability to generate new clientele.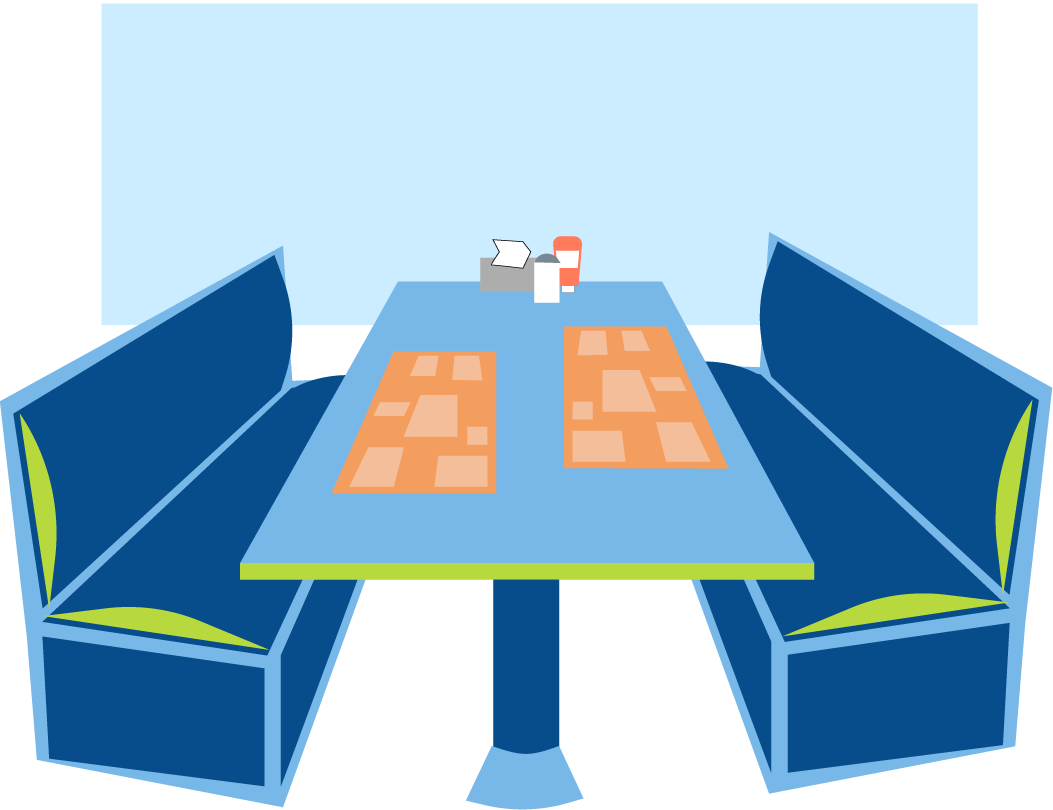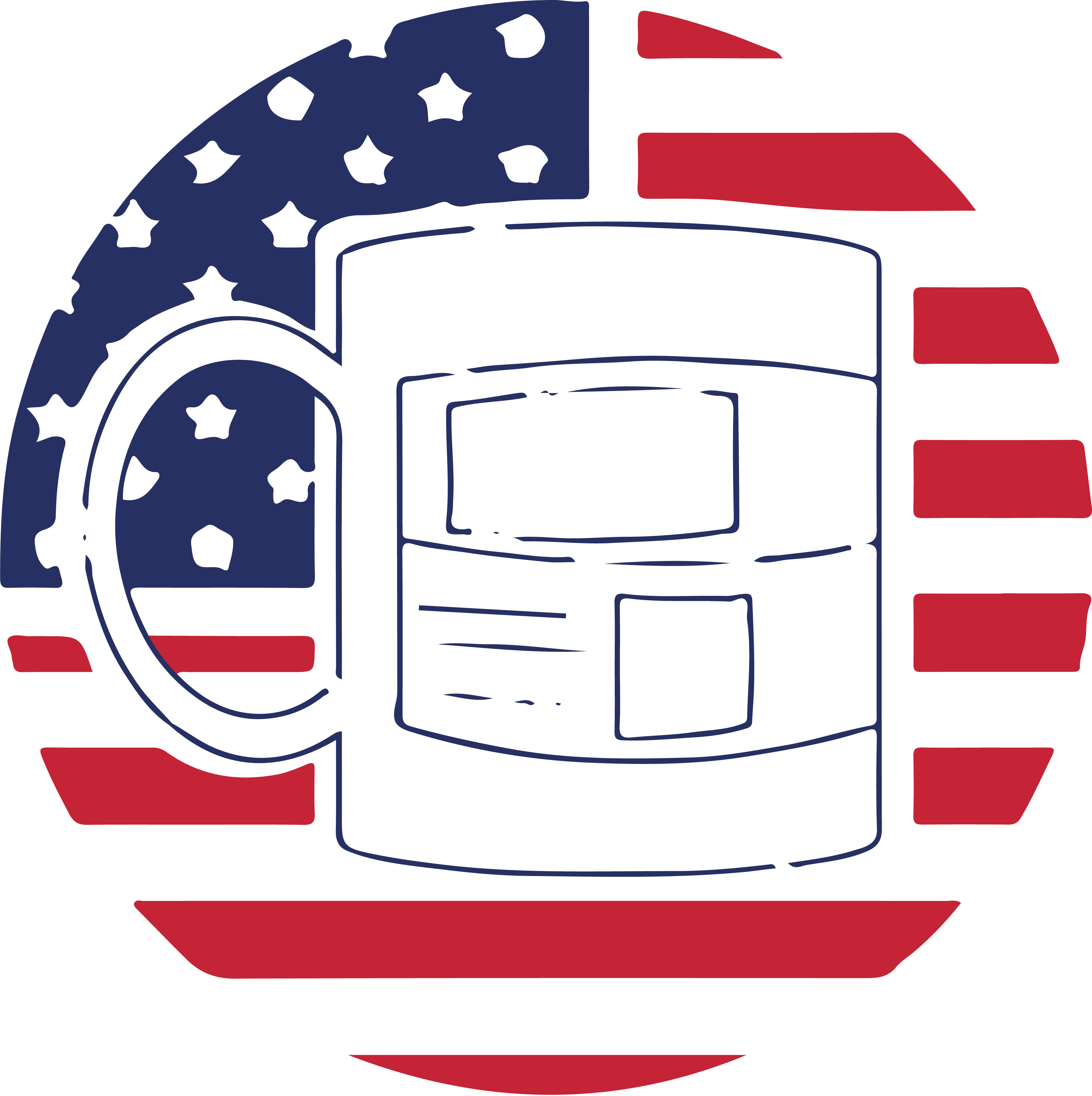 In response to the growing demand for product, AdSpaceUSA decided it was time to add coffee mugs to their repertoire. These coffee mugs also carried the support of local businesses and shot off like a bolt of lightning.

But what to do with those mugs after they've served their initial purpose?
AdSpaceUSA sought another avenue of community outreach! To avoid wasting perfectly good coffee mugs, AdSpaceUSA began donating them to Home of the Brave, an organization that is close to the hearts of everyone who works at AdSpaceUSA.
Along with monetary donations, AdSpaceUSA gives these mugs to veterans who have gone through PTSD recovery programs. To a veteran entering the workforce again, these mugs are a touchstone of how far they have come and the endless possibilities that await them.
AdSpaceUSA recognized our client's growing need for assistance with their internet presence. AdSpaceUSA trained up and added website development, reputation management, social media management, google support, SEO and SEM to our repertoire.
Faced with a whole new set of challenges in 2020, AdSpaceUSA had to adapt again and with the support of the team decided to add take-out menus to their product list. This enabled our partners and clients to weather the storm and emerge from 2020 with the shirt on their back. With ads entering homes on menus and those menus encouraging guests to order to-go, the AdSpaceUSA team was once again able thrive in the midst of another global paradigm shift.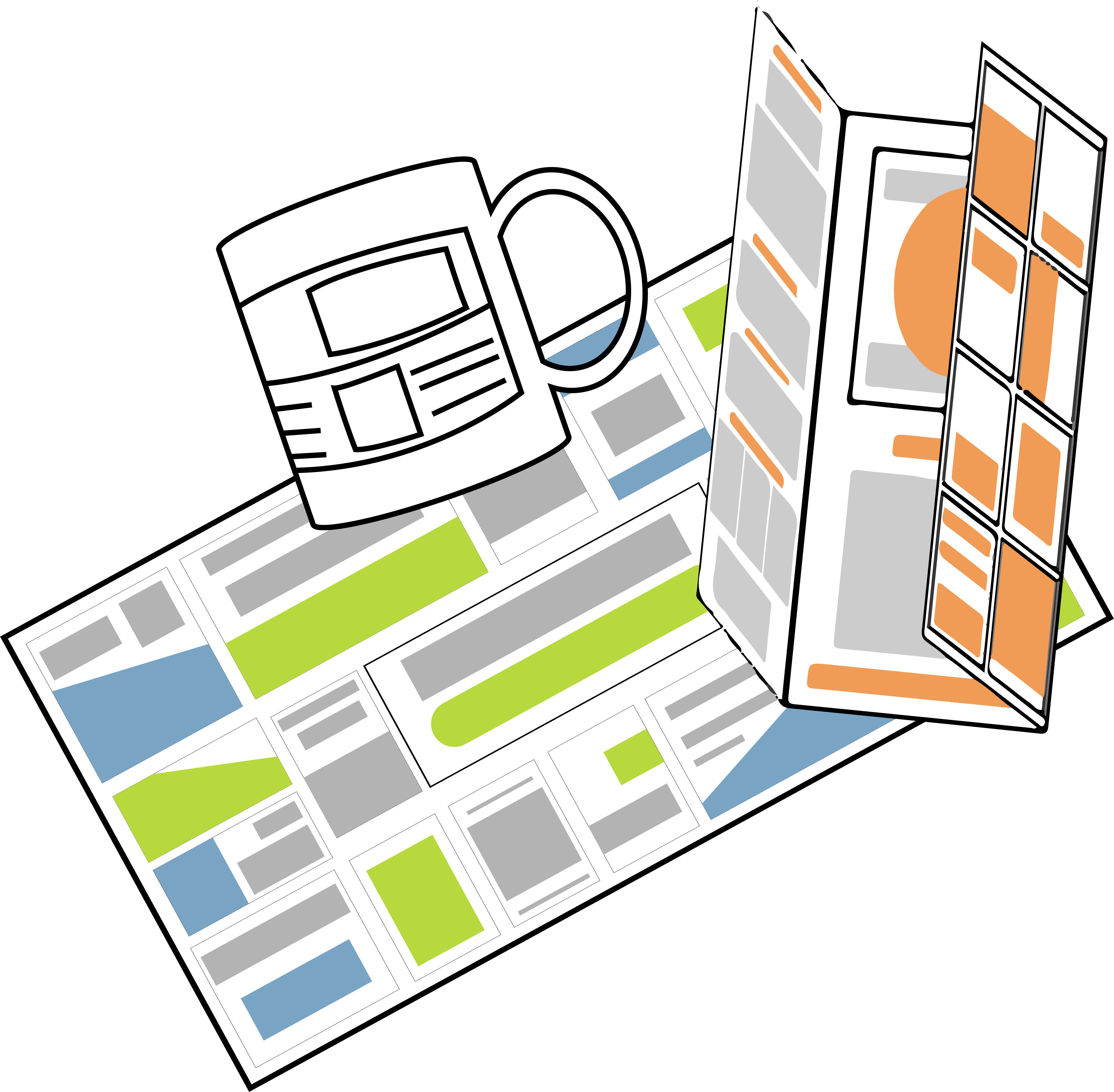 Today, AdSpaceUSA has extended its reach to several states in the Northeast and assists clients all over New England with print advertisement & digital asset management. AdSpaceUSA thrives in a culture of flexibility, resilience, and determination.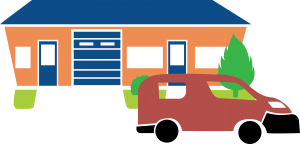 What started as a young mother's necessity for work/life balance, has flourished into an ever growing and expanding vehicle for business owners to thrive in a continually shifting consumer landscape.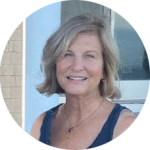 Geri
Founder
Community Outreach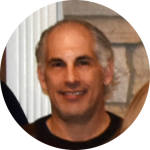 Ross
CEO
Product & Services Development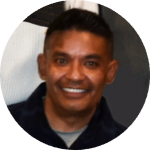 Rick
Senior Sales Associate
Digital Marketing Sales Strategist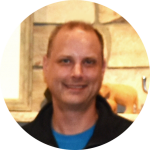 Kevin
Senior Sales
& Territory Development Manager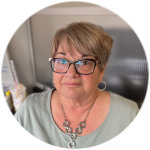 Georgianna
Senior Lead Manager
Steve
Senior Lead Associate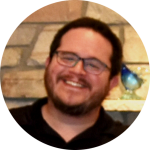 Eric
Digital Marketing & Graphics Manager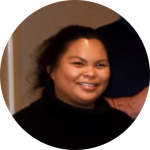 Alina
Illustrator/
Marketing and Graphics Associate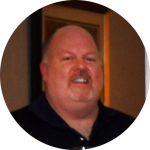 Mark
Senior Pressman & Production Manager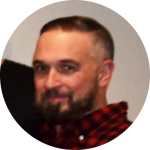 Thomas
Senior Pressman and Production Strategist